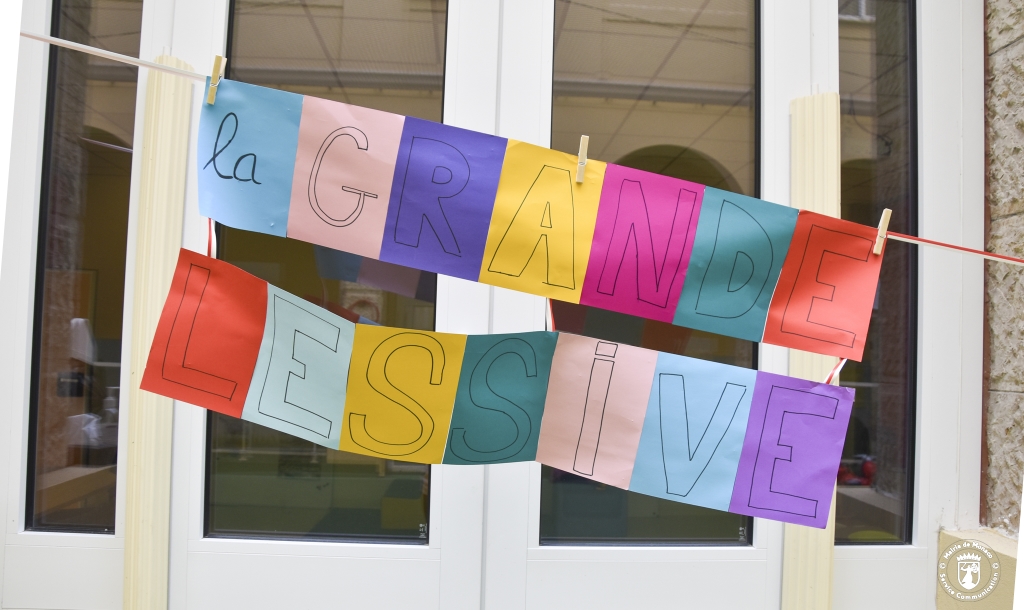 La Grande Lessive®, an exhibition of artistic works
The Town Hall of Monaco, and more specifically two of its services, the Early Childhood & Family Service and the Seniors and Social Action Service, wished to be associated with the international cultural event La Grande Lessive®, a biannual international event organized over two Thursdays . throughout the year, in March and October.
The 32nd edition took place on Thursday October 20, 2022, in 121 countries and 5 continents. This ephemeral exhibition of participatory art works on the principle of hanging laundry by exhibiting works produced on an A4 format… on a clothesline!
At the origin of the event, Joëlle Gonthier, visual artist and doctor of aesthetics, who created the first ephemeral art exhibition on a clothesline in 2006. Since then, several thousand installations have been created across the world for each edition, with more than 13 million participants!
La Grande Lessive® takes place two Thursdays a year in various places and aims to develop social ties and awaken the desire to practice art.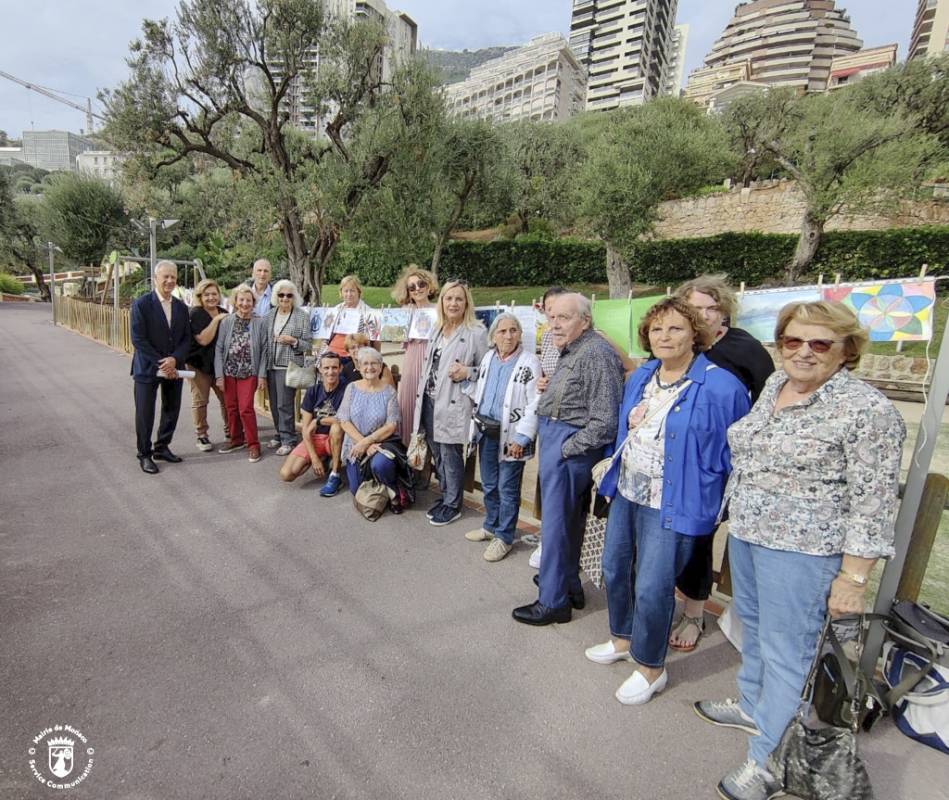 La Grande Lessive® in Monaco
On Thursday 20 October, the children of the Monaco-Ville crèche and the family crèche, as well as the beneficiaries of home help and members of the Club le Temps de Vivre, were invited to take part in an exhibition of drawings on the theme of this year's event: "The color of my dreams".
Throughout the day, the children helped by the nursery nurses exhibited their creations on the terrace of the cloister of the Foyer Sainte-Dévote, while the seniors exhibited theirs in the Princess Antoinette Park, from 11:30 a.m. to 12:30 p.m., to the delight of passers-by. .